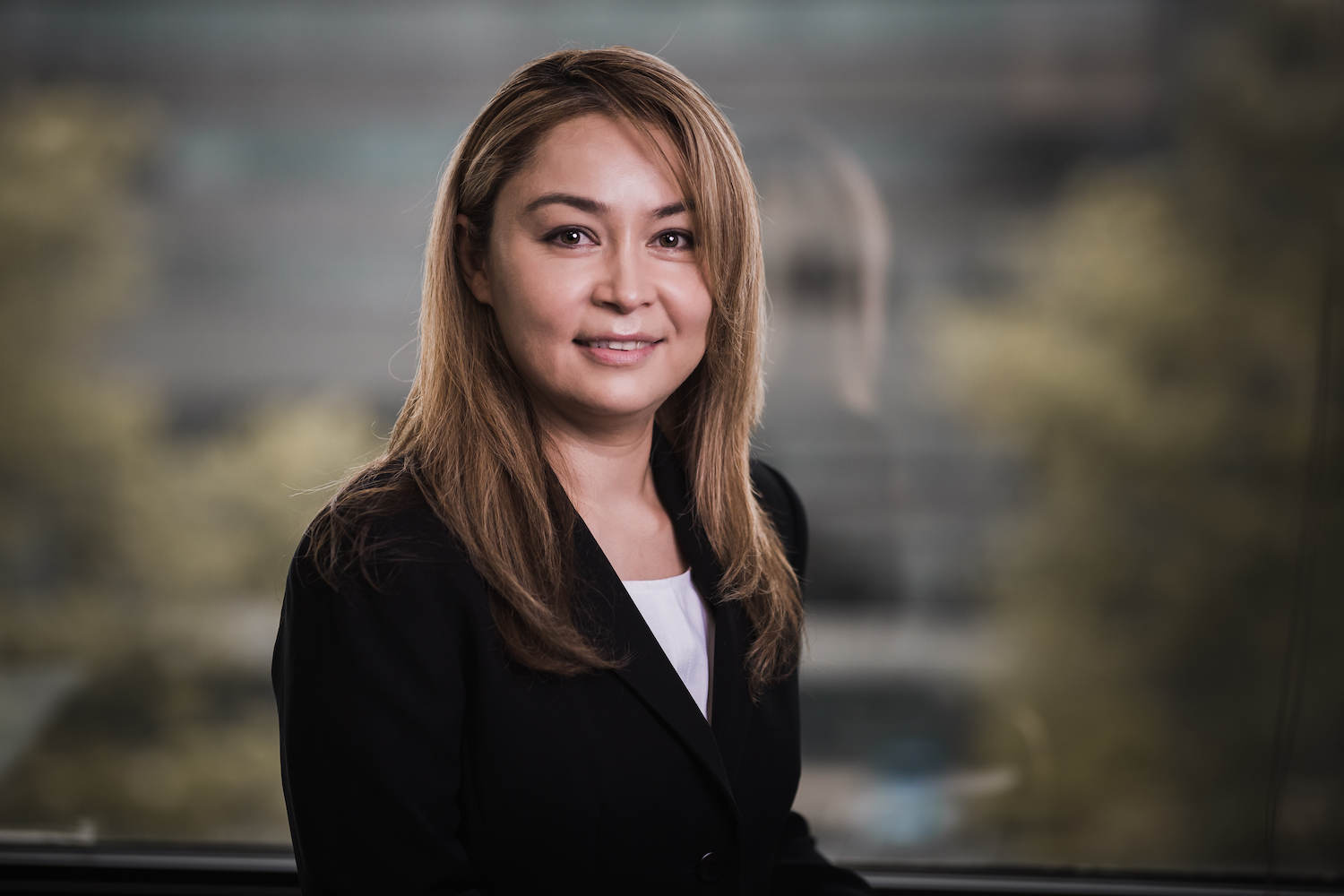 Dr. Dina Hojaeva
Dentist
General and Cosmetic Dentistry

DDS, The Virginia Commonwealth University School of Dentistry, Richmond

MPH, University of Illinois, Springfield

Dr. Dina (Dilnoza) Hojaeva has been in dental field for over 10 years, practicing as a dentist for over 3 years.  After attending State Medical Institute in Tashkent, Uzbekistan, she received her Doctorate degree from The Virginia Commonwealth University School of Dentistry in Richmond, where she earned several awards for excellence.

Gentle, compassionate and caring, Dr. Hojaeva truly has the best interest of her patients in mind and takes the time to provide them with comprehensive and personalized approach to oral health.

Dr. Hojaeva is an active member of  the American Dental Association and  the Virginia Dental Association.  Following her passion to give back to the community, she volunteered her time and dental skills to help those in need and was a participant in the Virginia MOM project.

Dr. Hojaeva enjoys quality time with her husband of 20 years and their two children. Her older son Iskander is a freshman at the The University of Virginia and her younger son Saidamir is a high school junior. Their hobbies include traveling, hiking, and outdoor biking. Dr. Hojaeva is tri-lingual (English, Russian, Uzbek) and a great asset in providing care and meeting our practice's diverse patient needs.