Call (703) 650-9299
3930 Pender Dr STE 150, Fairfax, VA 22030
Implants Placed Last Year
I am very happy with Dr. Alex and his assistant with the outstanding and comfortableness I had. I didn't feel a thing and listening to their conversation of explaining the procedure was very impressive!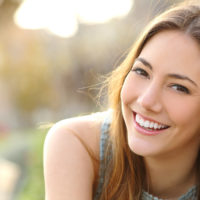 Extractions, repairs, implants, bridges and crowns, advanced cleaning - everything is done at the highest quality. During my visits to this office I got all of these services. Dr. Osinovsky is highly qualified dentist, performing all types of services, after careful examination of the patient's (my) problems, and advising on several solutions. All his assistants and office staff are very efficient and professional.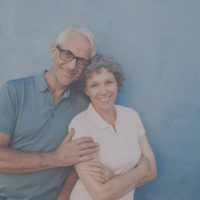 News
News 8 Interview
We've brought together an incredible team at Fairfax Advanced Dentistry. Each person is highly trained, compassionate, and friendly. We're committed to making sure every patient has a positive experience during his or her visit, and work together to ensure that happens
OUR PRACTICE
Welcome to Fairfax Advanced Dentistry
At Fairfax Advanced Dentistry, we love to create healthy smiles! Working one to one with each patient,  Dr. Alex Osinovsky develops individual treatment plans to address the person's unique needs and goals. With his extensive experience in many dental procedures, Dr. Osinovsky is able to provide most treatments right here. For you, that means painless, stress-free care delivered by a team you know and trust.
Ours is a dental practice that combines state-of-the-art technology and leading-edge treatments with old-fashioned customer service. We want you to get the results you desire, in a comfortable, timely, and affordable manner. We emphasize preventive care and patient education, so you can keep your smile healthy for life!
When you're our patient, you're our focus. Your comfort and smile are our top priorities, and we'll do everything in our power to exceed your expectations. Should you ever need anything during a visit, please don't hesitate to ask: we're here to serve!
Some of the care available at Fairfax Advanced Dentistry:
Please call for more information and to schedule a visit at our Fairfax dental office. We serve patients from Fairfax, Vienna, Manassas, and nearby communities. Dr. Alex Osinovsky and everyone at Fairfax Advanced Dentistry look forward to welcoming you to our practice. We will be honored to help you attain optimal oral health and an amazing smile you'll share with confidence!
(703) 650-9299
Need an Emergency Help? Call Us!