Dental Veneers in Fairfax
With dental veneers you no longer need to hide your wonderful smile because of chips, gaps, stains or misshapen teeth.  Veneers easily correct imperfections of the teeth and, since they look completely natural, they're a perfect option for patients wanting minor adjustments to their looks.
Veneers are custom-made, super-thin shells made from tooth-colored material, such as porcelain.  They cover the front side of your teeth.
Before and After Gallery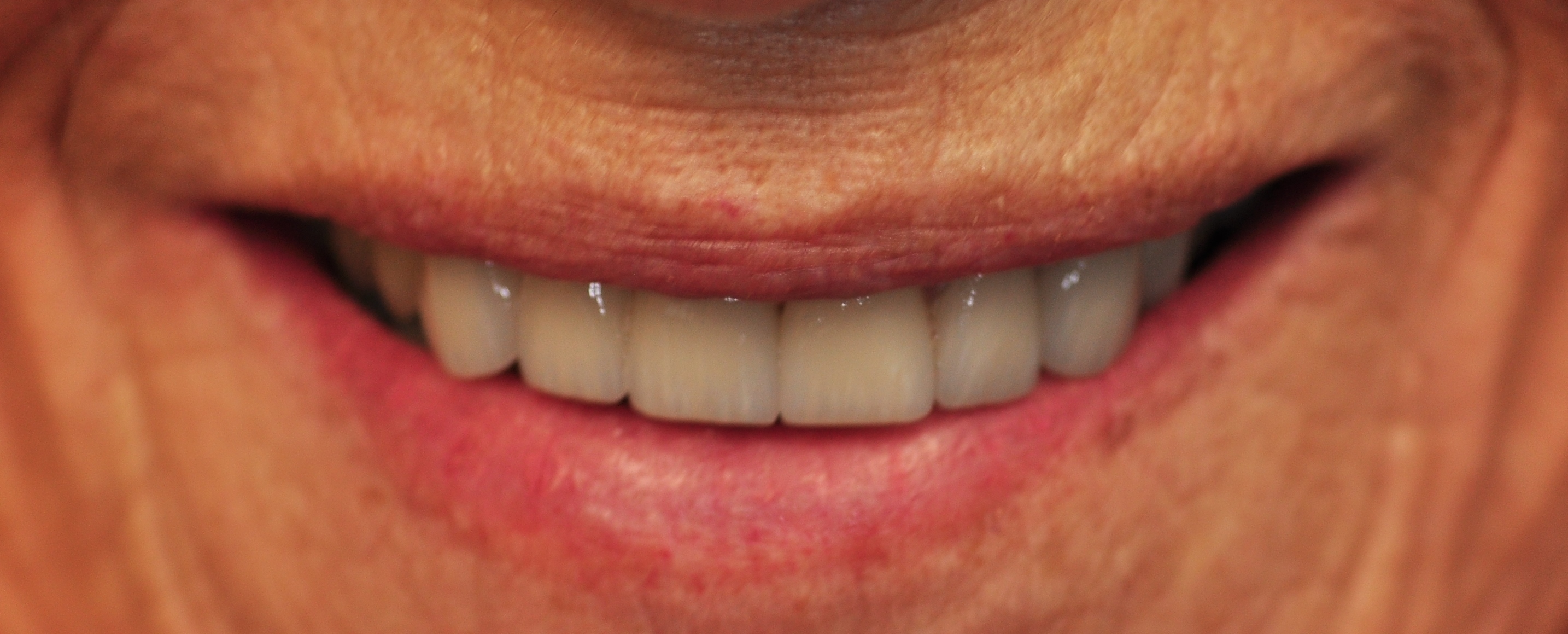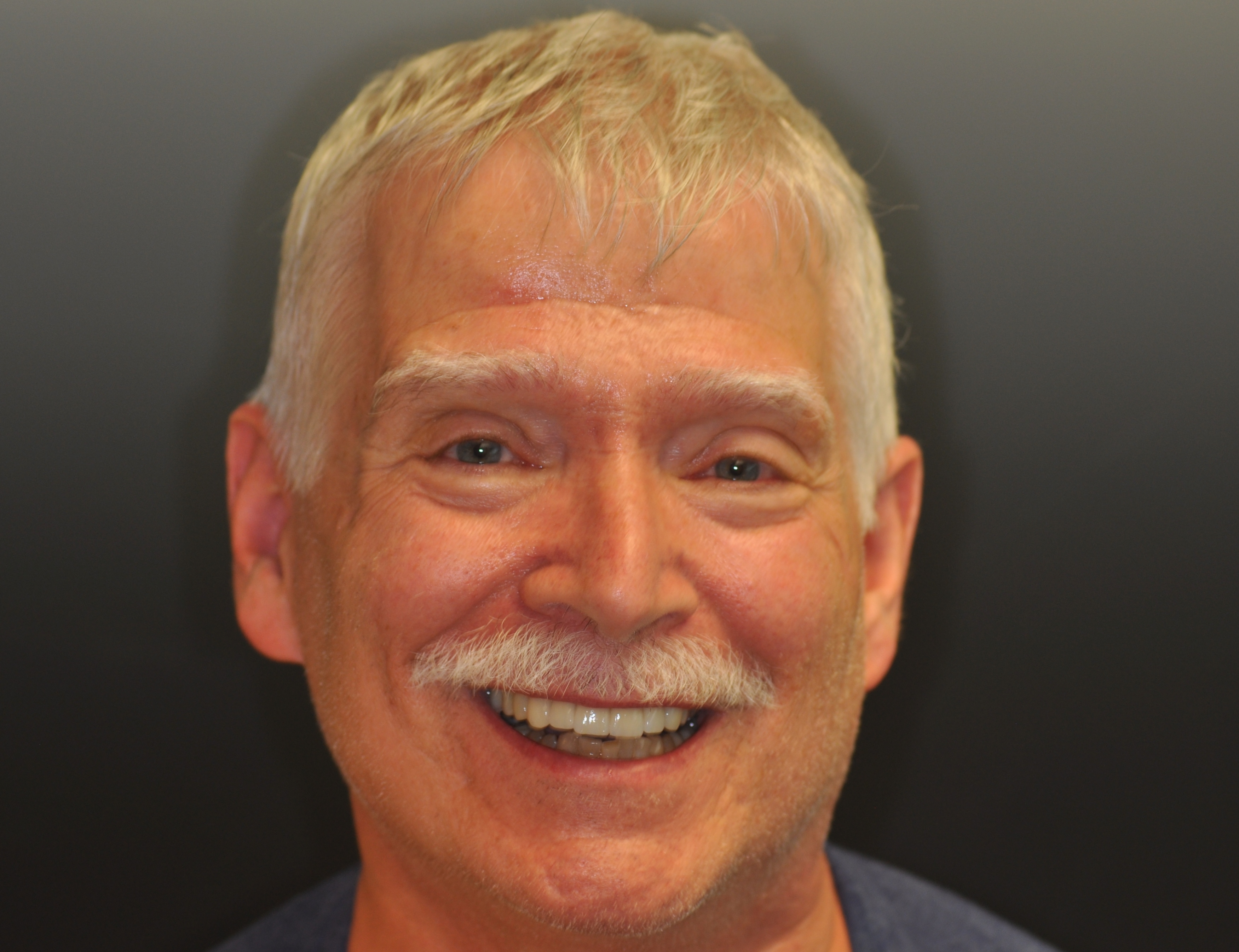 The dentist will create a unique model of your teeth.  This model is sent to a dental technician, with specific instructions from the dentist as to what's needed.  From this model and set of requirements, the technician will create the exact veneers needed to enhance your smile.  On your next appointment, the dentist will prepare the area and place the veneers on the appropriate teeth.
You'll be pleased to see, once the veneers are in place, they look just like your natural teeth – only better.
Contact our Fairfax dental office and make an appointment.  We are here to help: (703) 650-9299
Our Doctors
The most qualified professionals to take care of your smile
Implants Placed Last Year
I am very happy with Dr. Alex and his assistant with the outstanding and comfortableness I had. I didn't feel a thing and listening to their conversation of explaining the procedure was very impressive!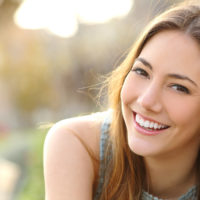 Extractions, repairs, implants, bridges and crowns, advanced cleaning - everything is done at the highest quality. During my visits to this office I got all of these services. Dr. Osinovsky is highly qualified dentist, performing all types of services, after careful examination of the patient's (my) problems, and advising on several solutions. All his assistants and office staff are very efficient and professional.