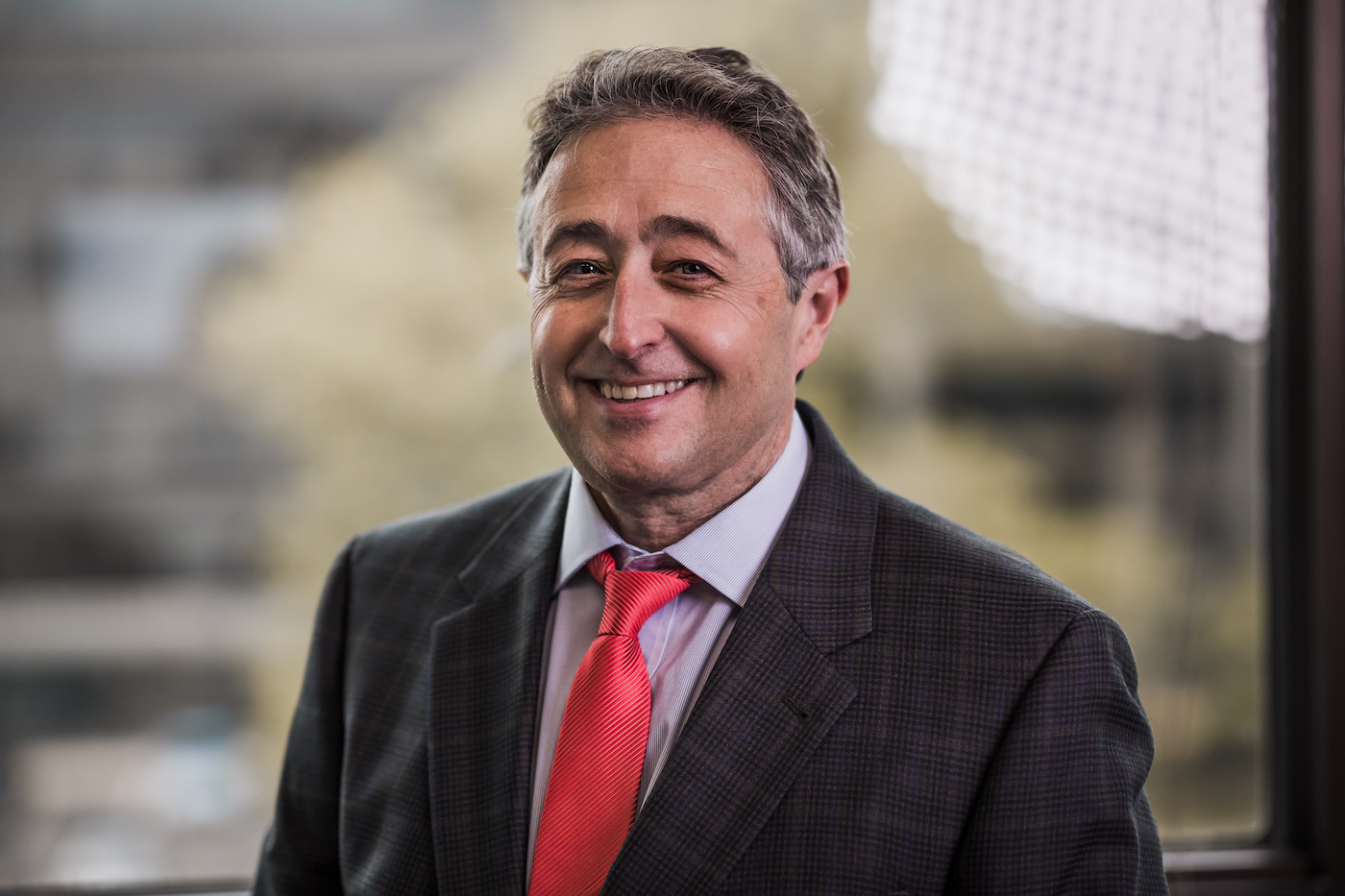 Dr. Alex Osinovsky
Dentist
Implant and Sedation Dentistry

DDS. University of Maryland Dental School, 1998. Doctor of Stomatology, Ukraine, 1988. Dr Osinovsky teaches on the topics of Implantology in USA and Internationally.

D.I.C.O.I. Diplomat of the International Congress of Oral Implantology. Certified by the Sate of VA to perform Conscious Sedation

Dr. Alex Osinovsky completed a three year advance standing program at the University of Maryland Dental School, earning a D.D.S. degree in 1998. After graduating from the Stomatology Institute in 1987, Dr. Osinovsky practiced dentistry in the Ukraine. He worked as prosthodontist in the Ukraine before arriving in the United States in 1992. Upon moving to the U.S., Dr. Osinovsky worked as a clinical assistant in a Prosthodontic Dental Practice in Cleveland, Ohio and later as a research assistant for the Department of Periodontics at the University of Maryland. Dr. Osinovsky takes numerous continuing education courses concentrating on cosmetic and implant dentistry, and in 2002 he completed the Bicon Implant Mini Residency program, as of 2012 Dr. Osinovsky has been granted certification of D.I.C.O.I. (Diplomat of the International Congress of Oral Implantologists) and has since placed and restored thousands of dental implants. He is also certified in the Invisalign® treatment. Dr Alex (as he preferred to be called) successfully completed more then hundred of Invisalign treatments.

Our porcelain veneers Vienna, Arlington Invisalign®, McLean teeth whitening and dental implants Fairfax patients trust him with all their cosmetic dentistry needs.

Dr. Osinovsky is a member of American Dental Association, northern Virginia Dental Society and Alpha Omega Dental Society. He also annually volunteers his time and expertise in Northern Virginia through Donated Dental Services, He volunteers in Eastern Europe and Israel as a member of Jewish Healthcare International. Dr Osinovsky treats patients regularly in DVI, Dental Volunteers for Israel – Pediatric Dental clinic in Jerusalem. Dr Alex is fluent in English, Russian, and Spanish.